If you've been to Porto, the answer to the question 'why we chose Porto' is quite obvious. It's impossible not to fall in love with this really charming place. If you haven't visited Porto yet and this little intro of ours sets the wheels of your first visit in motion, then we'll be most honored and pleased.
As always in Sweet Inn, launching our hospitality experience in a new city is an exciting event. We still have a few hundred cities in our roadmap, but every new city is a celebration. This one, Porto – Portugal's ancient port – is our second city in this beautiful, chilled and amazingly friendly country. We have been operating in Lisbon for over four years and we are in love with everything Portuguese – the energy, the people, the food (!) and the complex and fascinating puzzle that makes Portugal a truly remarkable destination.
The most exciting thing about Porto nowadays is that this ancient city, which dates back to pre-Roman empire days, is in the midst of re-writing its own future. These are times of great change in Porto, but it's a change filled with great respect to its past and great ambition looking ahead. It might sound lofty, but it's actually true.
Nothing is being torn down but rather lovingly renovated. The city has managed to escape most of the destruction that engulfed Europe during WWII, so its past, running many generations, is present in all parts of the city, giving Porto a magical, medieval-esque ambiance that you'd be hard pressed to find anywhere else.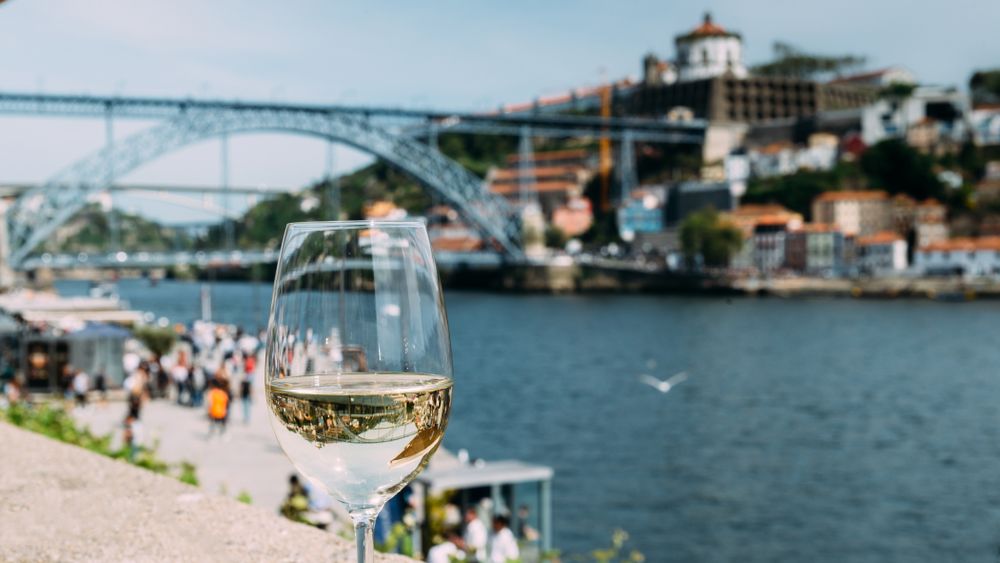 Time Spent Well in Porto
We're not going to dive into specific things to do in Porto – because the list is endless and you have Google for that – (okay, maybe just one. You have to try the Pastais de Bacalhau – salted codfish and mountain cheese snack – in the small shop just beneath the Clerigos Tower… and if you're already at the tower, you might as well climb those 222 steps because the view from the top is to die for.) Instead, here's our take on how to best spend your time in Porto.
You should wander the streets, even aimlessly. Forget about phone-maps and those trip advising tips. The city is cozy and welcoming, of relatively compact size (41 sq km / 25 sq miles) and you won't have to cross 6 lane roads covered with traffic. It's more a town than a city, and in towns you can, and should, explore with your feet, marveling the magical flare of old-world charm.
If you happen to bump into a long and curvy body of water while you stroll around, that would be the Douro River, with its never-ending promenades and countless opportunities to sample local food and drink. By the riverside, you'll witness Porto's most stunning views of colorful architecture, as if taken from a fairy tale. At night, the city lights up and reflects itself in the river's purple-hued water.
Now back to local food and drink – foodies of the world pay attention here. Porto is loaded with culinary finds that surprise and delight. It's less about fine-dining and more about taking measured bites of a cuisine that has been simmering for hundreds of years.
A visit to Porto is not complete without enjoying the fantastic offering of Portuguese wine and Port. Most of us don't drink Port on a regular basis so this is a great opportunity to get yourself acquainted with this deep and complex manifestation of aging grape juice. The range of flavors is much wider than you'd expect. There is not a single man, or woman, who couldn't find a Port that rubbed them the right way.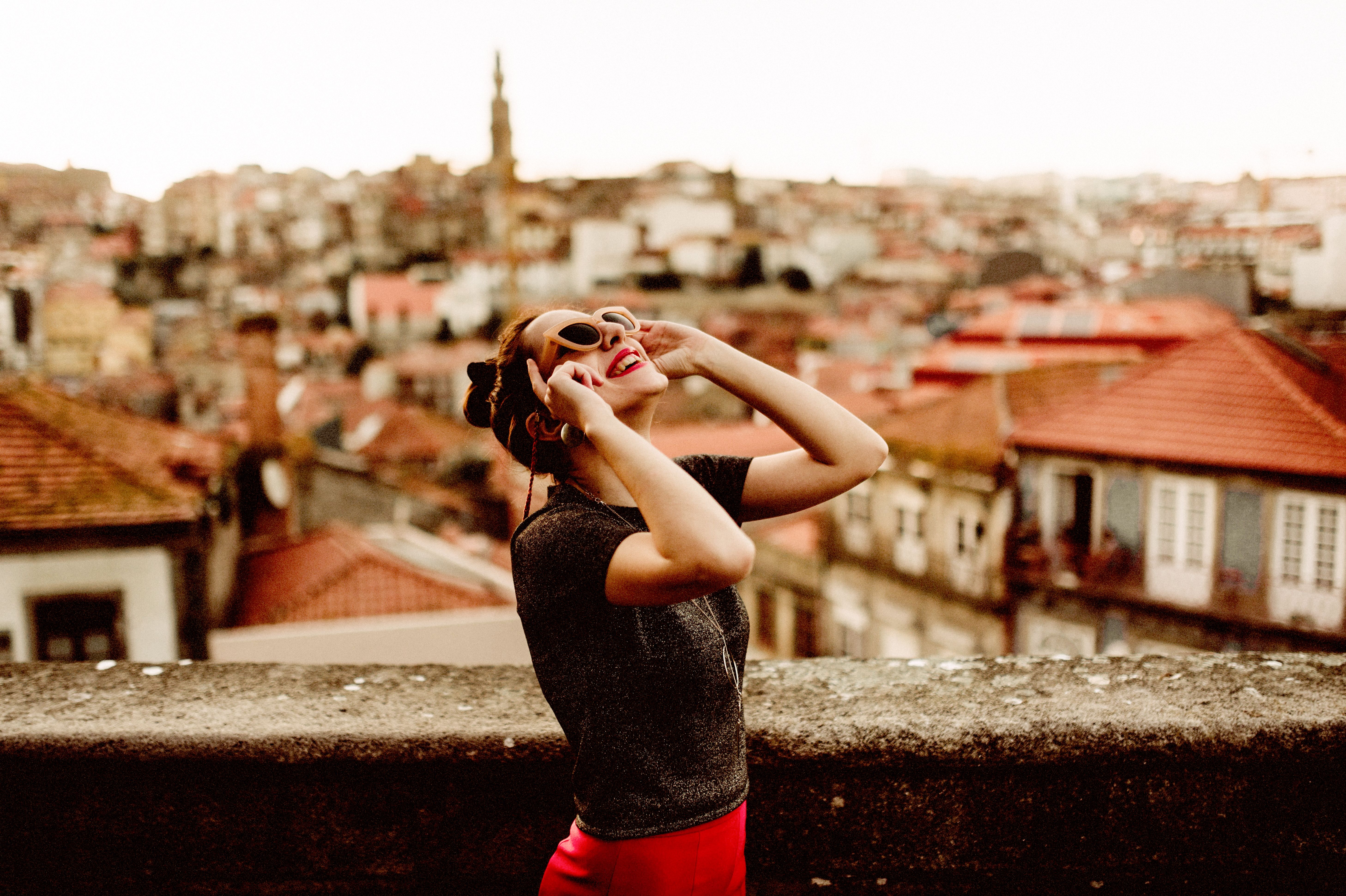 Sweet Inn in Porto
Our apartments are located just off Rue Santa Caterina, Porto's main shopping thoroughfare, in the high part of the city center. But since Porto is Porto, even its shopping area is dotted with many classic stone churches and even more cafés and restaurants.
Not to be missed nearby is the Bolhão Market, which can be only described as the essence of Porto. Just recently opened over a hundred ago in 1914, it has the most vibrant displays of fruits and vegetables, fish and meat, and flowers, flowers, flowers. In short – it's a must.
As always, Sweet Inn has chosen an ideal location for its apartments.
Hope to see you soon in the colorful and charming city of Porto…
You can view our Porto Apartments here.